All current Faculty and Staff at CUNE are setup with a Microsoft Office 365 account. To access your account follow the steps below.
If you have any trouble accessing your Office 365 account please send an email to helpdesk@cune.edu.
Visit www.office.com and click on  'Sign in'.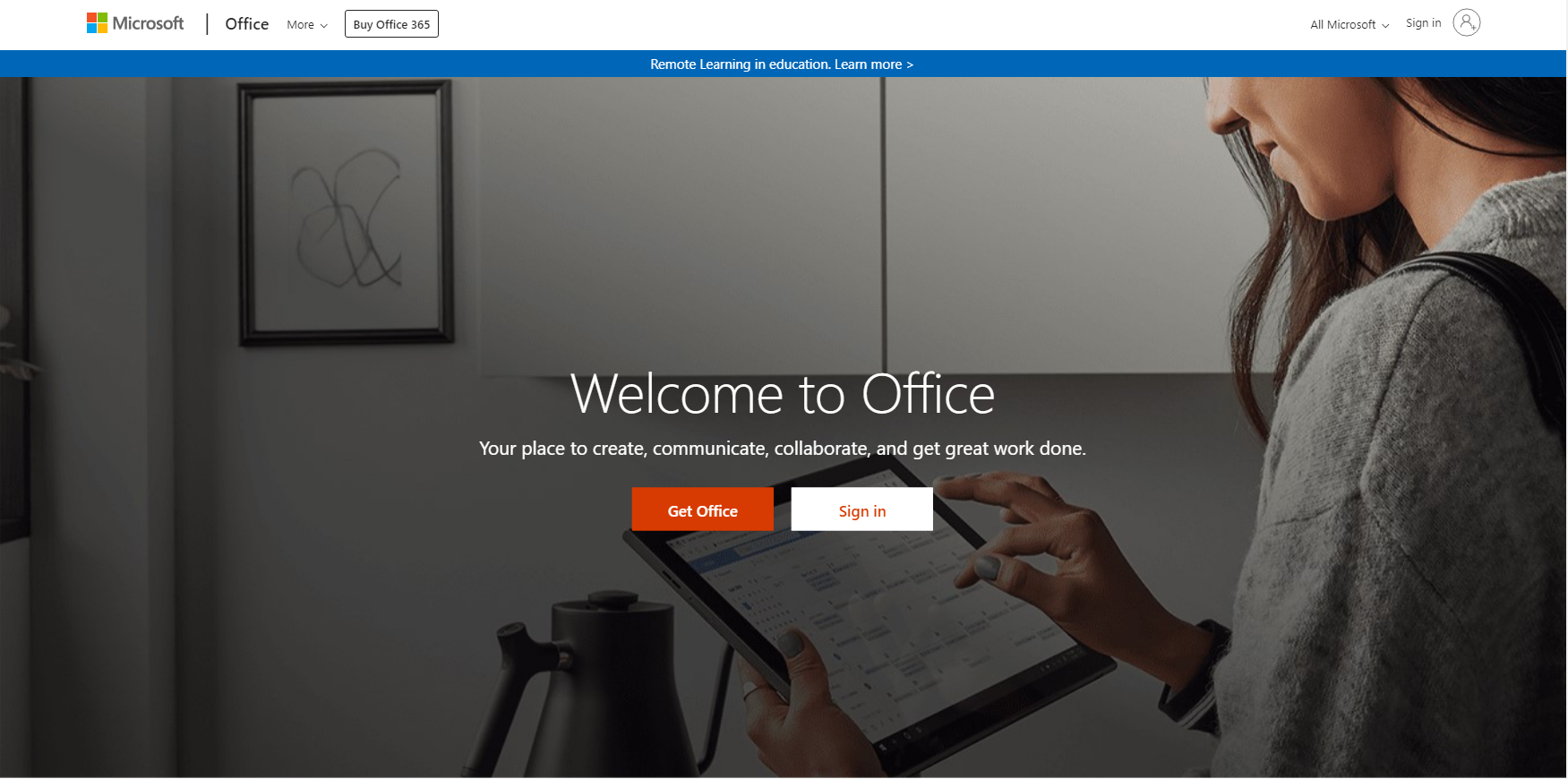 Enter your CUNE email address and click 'Next'.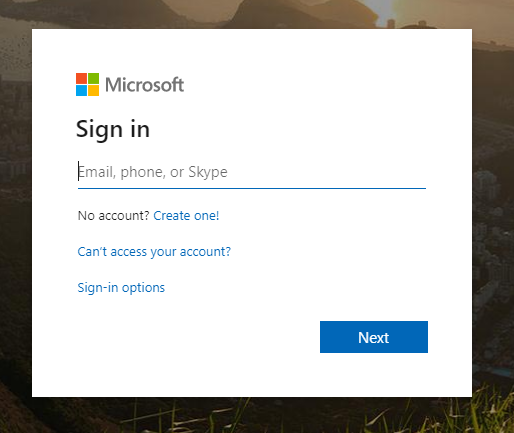 If prompted, select 'Work or school account'.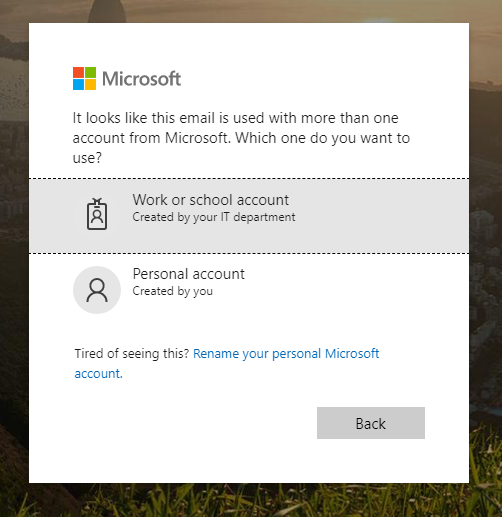 Enter your CUNE password and click 'Sign in'.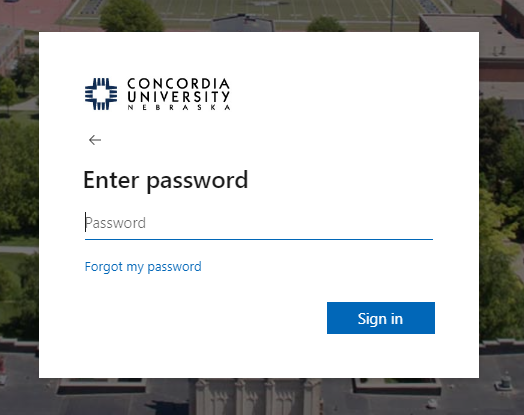 As a CUNE Faculty or Staff member you are allowed to install the Microsoft Office 365 suite on up to 5 personal devices for free.  To be eligible you must be a current employee here at CUNE with a valid cune.edu email address.
Do NOT install Office 365 on your CUNE issued desktop or laptop.